Care-Pets Animal Hospital
Your Home for Comprehensive Veterinary Care in Sellersburg, Indiana since 1987.
We take every possible measure to give your animals the care they deserve.
Care-Pets Animal Hospital
Practicing Comprehensive Veterinary Care in Sellersberg, Indiana since 1987.
We take every possible measure to give you and your pet the care you both deserve.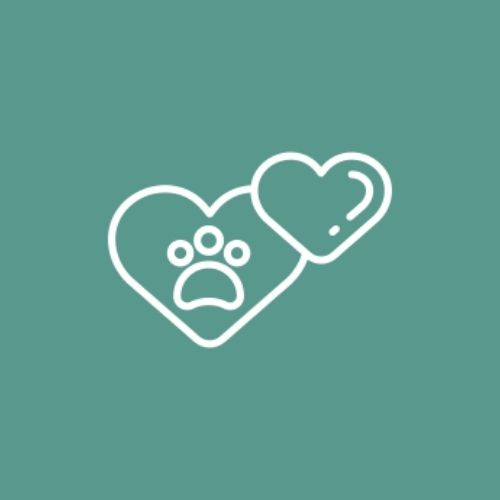 We believe healthy pets are happy pets.
This is not just a motto at Care-Pets, but a cornerstone of our practice. A conviction held by the doctors, technicians, and assistants; one pet owners can trust in. If you live in Clark or Floyd County and need trusted veterinary care for your pets – look no further! Care-Pets Animal Hospital has been in Sellersburg, Indiana since 1987.
Full-service animal hospital
Professional veterinary care
Visit our online pharmacy
The best veterinary care for your pets.
Care-Pets Animal Hospital and Wellness Center is a full-service animal hospital and welcomes pet patients in need of routine medical, surgical, and dental care. Our team, combined, has over 200 years of experience treating serious conditions and offering regular pet wellness care.
Pet Preventive Healthcare
Preventive healthcare incorporates the things that we should do for ourselves and our pets to keep us and our pets healthy.
We take a comprehensive approach to Dental Health that includes individual assessment, treatment, and preventative care.
Pet Laser Therapy & Diagnostics
With our state-of-the-art laser therapy and advanced diagnostics, your pet is sure to be taken care of so that they can feel their best.
Pet Medical & Surgical Procedures
Our state of the art Surgical Suite allows us to provide a sterile environment to perform both medical and surgical procedures.
Acupuncture is best utilized as a part of an overall program of health that makes use of appropriate diet, herbal medicine, Western medicine, exercise, and if appropriate, massage therapy.
Care-Pets Animal Hospital is a small animal hospital with a bird and exotic animal department staffed by a team of personnel trained to care for your non-traditional pets. 
We offer therapeutic exercises, massage therapy, hydrotherapy laser therapy, and acupuncture to help improve your pet's mobility, reduce pain, and enhance their overall quality of life.
We proudly offer the expertise of our certified canine fitness trainers, who bring a wealth of knowledge and experience to our facility.
Your kind words.
Thank you for making Care-Pets Animal Hospital one of the highest-rated veterinary hospitals in Sellersburg, Indiana! Your kind words mean the world to us, and we're so thankful that you've taken the time to provide us with feedback.
Our family had been going to Care Pets for over 30 years. We have always been pleased with the service and attention we have received. The staff is always willing to help and truly cares about the well-being of our pets.
– Teresa M.
All the technicians and both doctors are so friendly and helpful. My cat doesn't like the vet, but they always do their best to put him at ease. They explain everything well and are honest with you.
– Jessi W.
Excellent place to take my fur baby foot his first experience at a new place. Very friendly and full of treats. Would definitely recommend it to anyone for vet care on any of their babies!!
– Sarah A.